Thousands of Square Feet of Inspiration.
(Plus One Million Cubic Feet to Warehouse Your Dream Products)
At Swartz Kitchens & Baths, you'll never hear the words "look but don't touch". Visit any of our five kitchen and bath showroom locations across Central Pennsylvania, and we'll encourage you to touch – and ooh, and aah — to your heart's content.
In each of our showrooms, current design ideas come to life: collectively that's approximately 12,000 square feet of kitchen and bath design inspiration. From countertops to cabinetry, tubs to toilets, finishes to fixtures – we've got what you're looking for.
Whether you're dropping by to browse, or settling in for your previously scheduled design consultation, we look forward to helping you move from inspiration to relaxation in your new kitchen or bath.
Allentown:
3900 Hamilton Center (across from Dorney Park)
Allentown, PA 18103
(800) 950-1970 • (610) 791-1212

Our Showroom Hours:
Monday — Friday: 8AM to 5PM

More kitchen and baths displays than ever before.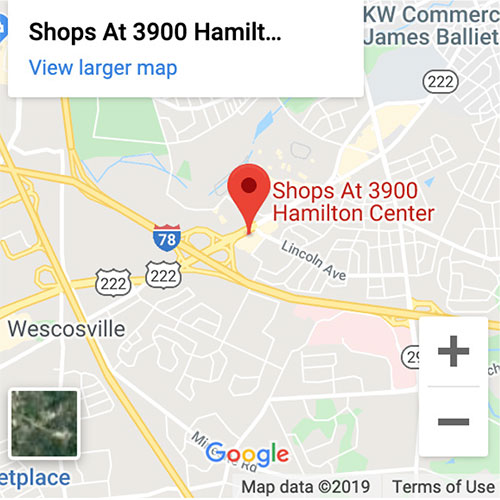 ---
Harrisburg:
5550 Allentown Boulevard (Route 22)
Harrisburg, PA 17112
(800) 652-0111 • (717) 652-7111

Our Showroom Hours:
Monday — Friday: 8AM to 5PM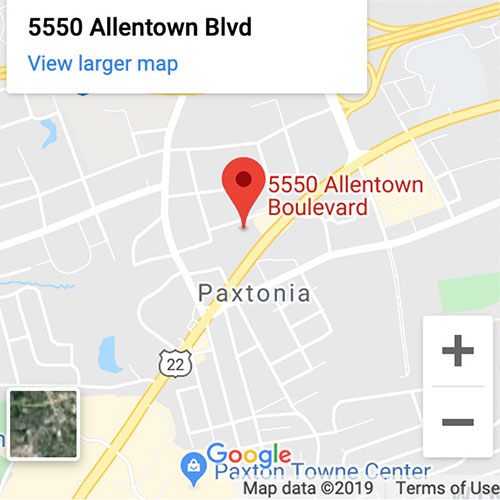 ---
Lancaster:
1320 A Manheim Pike
(behind Essis & Sons Carpet)
Lancaster, PA 17601
(800) 323-6626 • (717) 393-6626

Our Showroom Hours:
Monday — Friday: 8AM to 5PM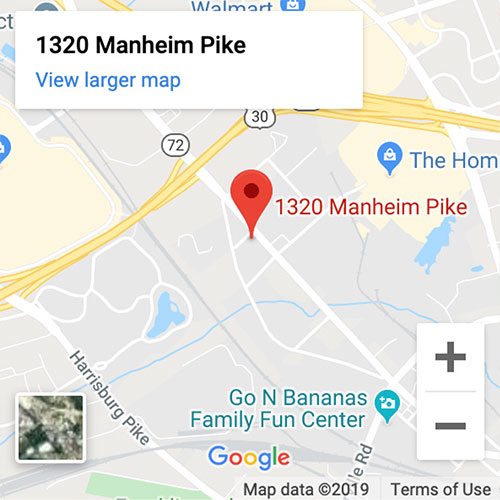 ---
York:
1803 Mount Rose Avenue, Suite A5
(adjacent to York Water Company)
York, PA 17403
(866) 635-9600 • (717) 718-9600

Our Showroom Hours:
Monday — Friday: Call for Appointment
---
Stroudsburg:
50 Storm Street, Suite A
Stroudsburg, PA 18360
(570) 856-0542
Our Showroom Hours: